Outdoor Ocean Shipping PoE Solution
May. 05, 2022
With the development of information technology, technology is applied in all walks of life, and network digital technology has become a necessary means and tool in operation management. Many PoE devices in the process of sailing can provide more accurate, automation and intelligence services while reducing labor costs. However, due to the limitation of constantly moving locations and unstable networks, as well as the influence of extremely changeable weather and the corrosiveness of seawater, the application of PoE technology on ships is also more difficult. How to make marine transportation turn to informatization, dataization and network development, so that PoE technology can be perfectly applied to ships, PROCET has its own way!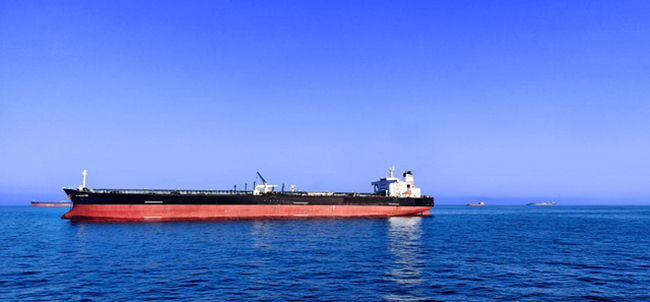 PoE is applied to the shipping area, each cargo ship is different in structure and requires flexible wiring, this is also the tricky point. At the same time, all the PoE system equipment must meet the level of waterproof, windproof, lightning protection and anti-corrosion in order to deal with the complex use environment of navigation. At the network operation level, most navigation ships rely on satellite communication for connections and terminals. Communication equipment and tools must comply with IEEE802.3 power supply standards. In order to meet the needs of more flexible wiring, PROCET supplies outdoor ethernet extenders, each extender can extend 100m ethernet transmission distance to meet various complex wiring requirements of freighters.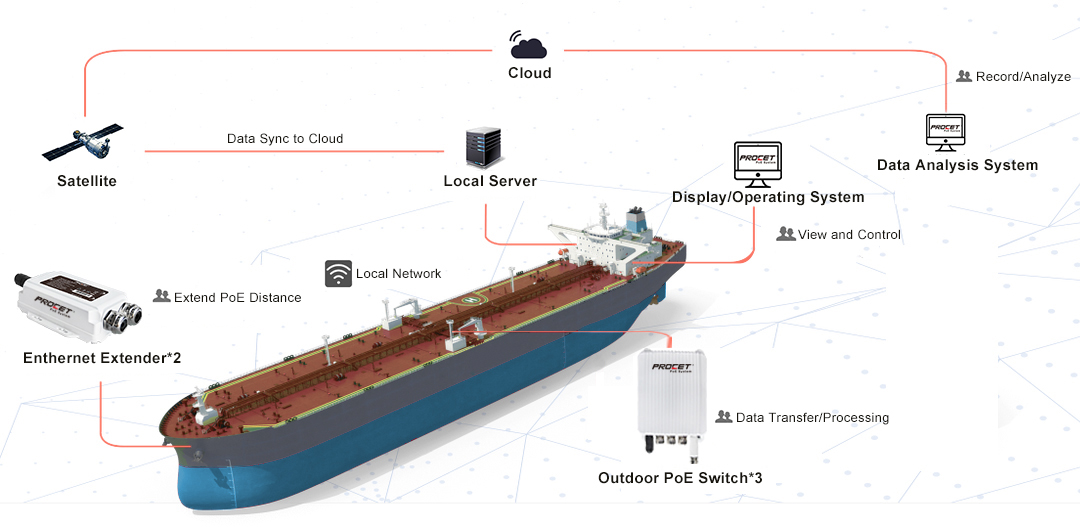 PROCET has been focusing on PoE technology for nearly 20 years. We aim to break the traditional network form and provide more convenient network support for industries. The PT-POS401GRF-OT outdoor PoE Ethernet switch, developed over several years, is now attracting a lot of attention in the shipping industry. The application of this outdoor PoE switch is not only in the shipping industry, but also works well in the petroleum, monitor industry and WIFI 6, etc. IP67 waterproof level, wide operating temperature, anti-corrosion, anti-aging, lightning protection and other characteristics. Favored by customers in extreme weather regions such as Russia and the Middle East, it has been successfully applied in Russia, Saudi Arabia and other regions in recent years.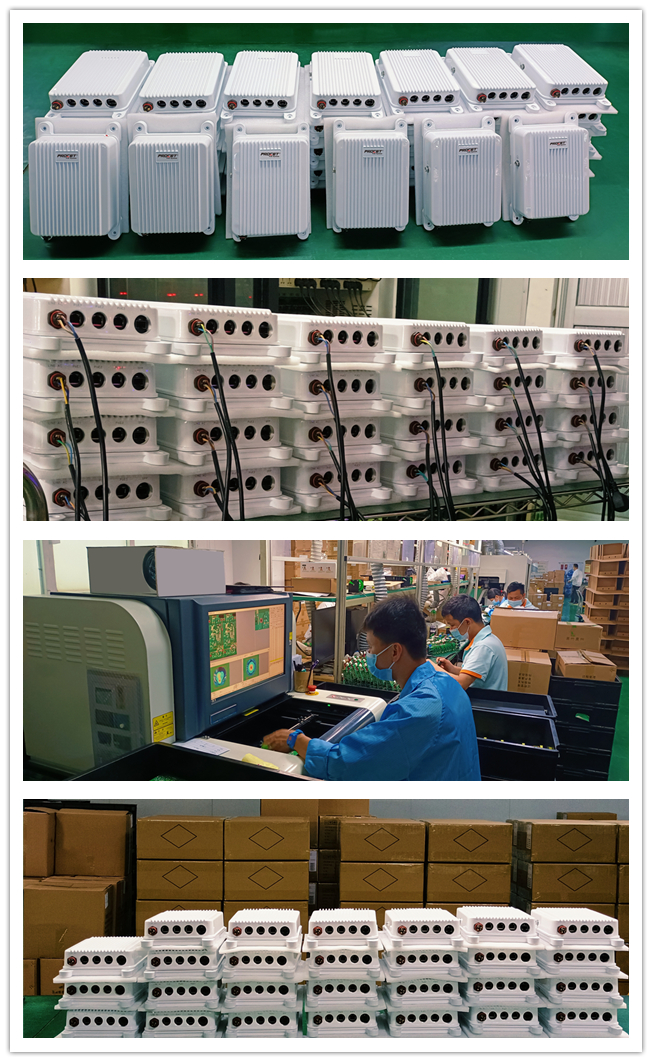 May 5, 2022