Jun. 23, 2022
European Union rules all smartphones will require the same charger from 2024, forcing Apple to change its iPhone connector. That means LEGISLATORS IN THE European Union have selected one charging port to rule them all, that is USB-C.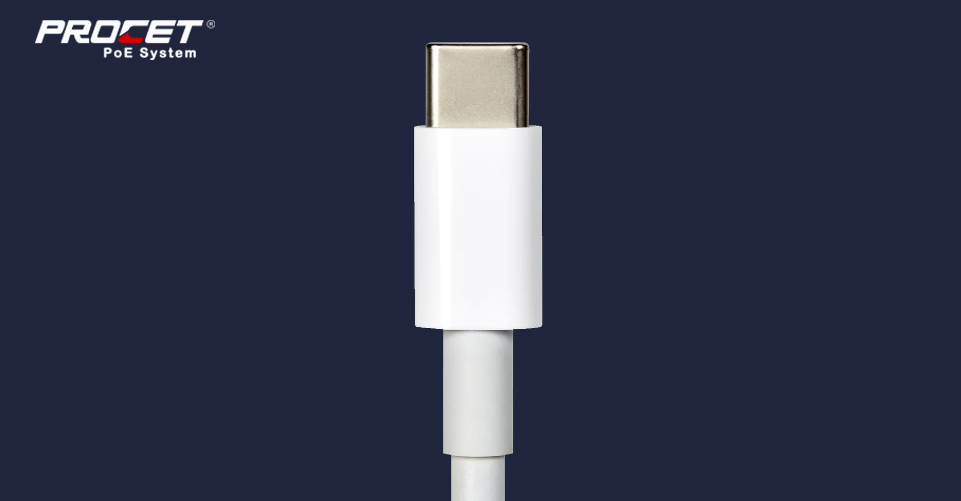 Why USB-C is selected by the European Union, while the lightning is tragically restricted? Compared to Lightning Interface, USB-C has many obvious advantages:
1. USB-C Has a Faster Transfer Rate
Although most of the transmission is carried out through wireless networks currently, the advantage of USBC in data transmission speed is still a highlight, with a maximum transmission speed of 10Gbps, far exceeding the transmission rate of Lightning.
2. USB-C Has Wider Compatibility
Obviously, the lightning is only compatible with some Apple products, while USB C is widely available for most modern devices, including Android smartphones and Windows PCs, In other words, a single cable can be shared by many products around, which is saving and environmental.

3. USB C Supports Higher Power And Fast-charging
The high charging power is one of the biggest highlights of USB-C. In addition, USB-C supports the USB Power Delivery fast-charging standard, fully charging a mobile phone within an hour is just a piece of cake. PROCET's PoE to USB-C converter not only supports a variety of power, but also supports fast charging technology, keeping up with the trend.

PROCET's newly produced PoE to USBC converter is not just a converter, it can also use PoE power supply and network supply to support network stability for important video conferences/mobile phone live broadcasts.