Sep. 16, 2019
With the modernization construction, there are strict requirements to the network communication. Traditional Ethernet cable has some limits on the remote distance, like data capacity, the stable, also the cost. Then the fiber solution has its unique advantages on these factors.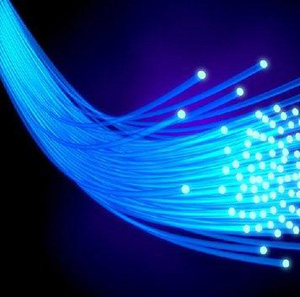 Sometimes, the wireless terminals, the high power cameras that need the PoE power solution, but far away from the center room. Then we choose the fiber to complete the whole communication system.
PROCET have the Fiber PoE solution from 30W AT standard to the higher 60W, 95W, 120W. During the design, we have considered about outdoor using environment, and have added the wide temperature, surge protection function.
1. Equipped high class protection level, 4KV surge protection, enclosed in an IP40 high compact metal casing.
2. Output power from 30W to 120W matches most video cameras, Microwave Radio, wireless AP and PoE devices.
3. Extend temperature from -40℃ to 65℃, even to 75℃.
4. IEEE802.3at/bt standard.
5. One fiber port and or two fiber ports are available
6. SFP fiber Optical Slot: Gigabit without SFP transceiver, support single-mode or multi-mode transceivers, as long as the PoE injector and your SFP switch use the same SFP transceiver
7. RJ45 Port: 10M/100M/1000M(Gigabit), supports Full/Half Duplex auto-negotiation and MDI/MDIX auto-crossover, power supply 55VDC.